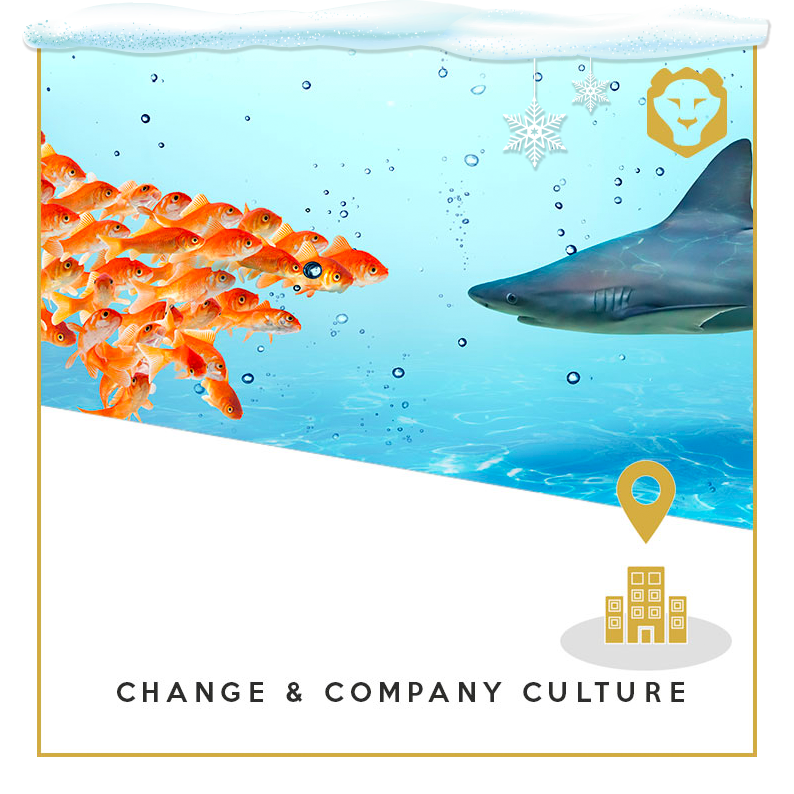 Transformation, Change and Company Culture
Course Format: Video, Slide Deck, Interactive notes.
Transform your company culture
How to work change into OPPORTUNITY
Secrets to get teams embracing change, fast
Tips and hacks to build company culture that WORKS
Get this Course for just £25 ( $31 ) &nbsp
was &pound95.00 / $118.00
Get This Course
Buy it Now
Constant business growth means constant CHANGE. When change is resisted, that's when the problems start. Get your team pumped up, excited and ready to embrace change within your business and watch REAL TRANSFORMATION happen.
This course distills years of experience in change management, and what it takes to get company culture working FOR you not AGAINST you. Learn how to build (and keep!) the RIGHT team, what to look for, and how to attract the best talent.
Through a mixture of slides, video explanations and real-time interactive planning, we show you how to assess, plan and implement powerful change to drive wild success.
Change is a constant – so make it work for you!