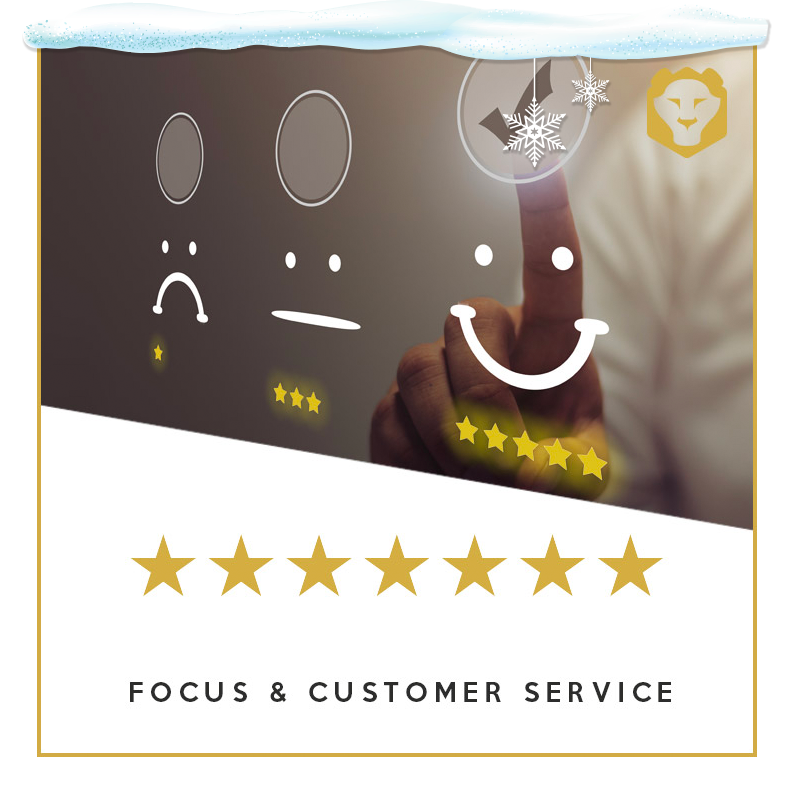 Focus & Customer Service
Course Format: Video, Slide Deck, Interactive notes.
Improve your focus and concentration
Program your mind for success
Structured interactive process to identify your OWN priorities
How to KEEP and GROW your customer base
16 Vital skills for stand-out customer service
Get this Course for just £25 ( $31 ) &nbsp
was &pound95.00 / $118.00
Get This Course
Buy it Now
Your route to wealth begins with your CUSTOMERS - what could you be doing better? This course reveals the 16 absolute essentials you can put in place TODAY, to transform the service you offer your customers.
See how successful people train their minds to keep focused on what really matters. With a mix of interactive exercises, tips and powerful lessons, you too can get razor sharp and hone your performance – business AND personal – to accomplish what will REALLY set you on the path to success.
Tried and tested, join the others who have transformed their focus and reaped the benefits!